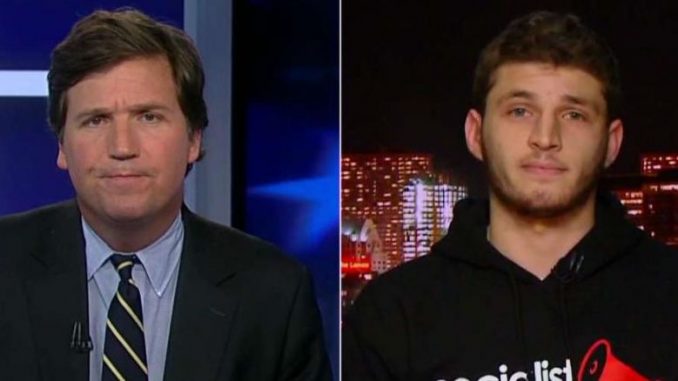 Elan Axelbank interviewed on Fox News
See here a video of an interview between Socialist Alternative (CWI supporters in US) and Socialist Student organiser, Elan Axelbank, on Fox News discussing Socialist Students' call for a mass student walkout to coincide with Trump's inauguration.
19/20 January will also be international days of struggle and resistance against Trump's agenda, organised by CWI sections around the world. More to come on this in the following days.