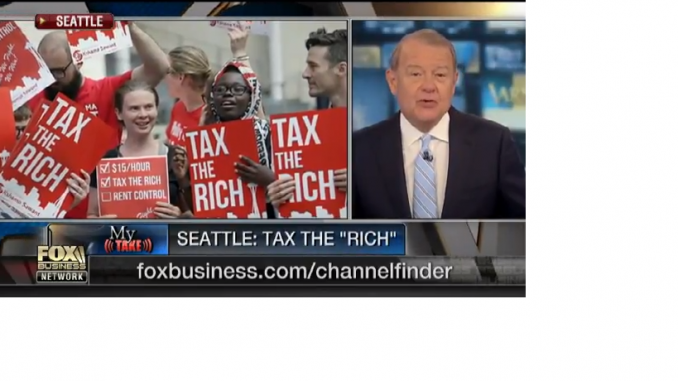 Thanks for installing the Top of every post plugin by Corey Salzano. Contact me if you need custom WordPress plugins or website design.
Below is the video displayed at the 2018 CWI summer school in Barcelona, featuring the activities of CWI members and sections in various parts of the world.
The CWI relies on the donations from working class people around the world to fund our campaigns.Please donate towards building the CWI.