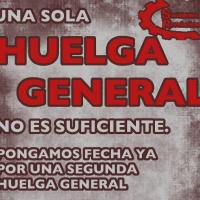 ¡Sigamos la lucha contra la Reforma Laboral y los recortes! ¡Por una nueva Huelga General de 48 horas!
La muerte de un sargento de carabineros es la última justificación que esta usando el Estado chileno para seguir con su política de represión criminal contra las comunidades mapuche…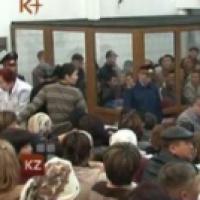 Campaign Kazakhstan: "Stop the frame-up of the Zhanaozen strikers!"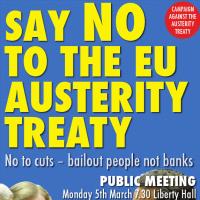 It is a Treaty written for the benefit of finance capitalism, the bankers and bondholders who played such a large role in the crisis.