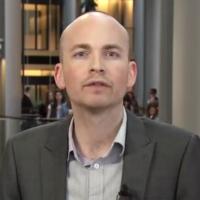 Thanks for installing the Top of every post plugin by Corey Salzano. Contact me if you need custom WordPress plugins or website design.
Paul Murphy speaks out as European Parliament debates Human Rights
Follow this link
The CWI relies on the donations from working class people around the world to fund our campaigns.Please donate towards building the CWI.