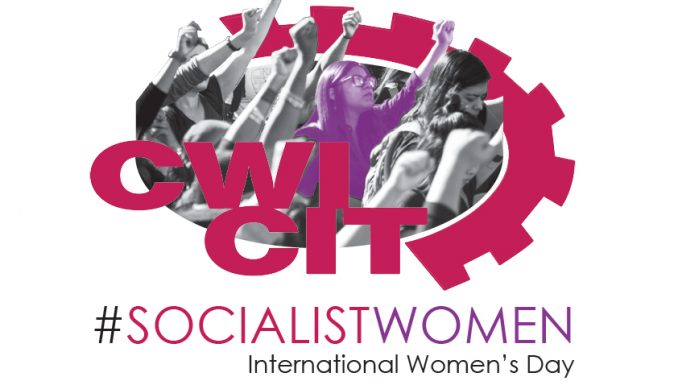 In Italy, all of the 'unions of the base' responded to Non Una Di Meno's call for strike action on 8 March. Female and male workers walked out in hundreds of private workplaces around the country but particularily in transport, schools and the public sector.
In Bologna, only half of buses were running. In the evening hundreds of thousands of women and men demonstrated in every major town and city against gender violence, precarious working and the racist, anti-feminist policies of the government, with the strongest opposition directed at Lega leader and deputy prime minister Salvini. The strikes and protests seemed to be better organised and even more widespread than the previous two years.
Resistenze Internationali (CWI in Italy) participated in the protests, speaking at the rally in Genova and selling out of papers in Bologna.
https://www.youtube.com/watch?v=TKp8VokbUVU&feature=youtu.be