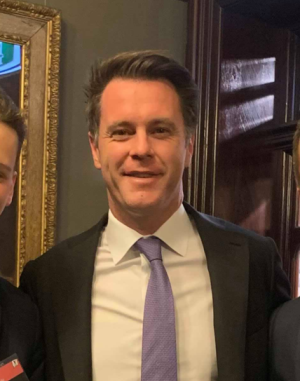 Tens of thousands of nurses and midwives in New South Wales, at 150 hospitals, held a one-day strike on 15 February. They were driven to this after years of understaffing have been acutely worsened by covid. A huge 99% of New South Wales Nurses and Midwives Association branches voted to strike.
The Omicron wave in recent weeks has made workloads unsafe for patients and unsustainable for staff. Working up to seven consecutive 12-hours shifts without breaks is leading to burn-out. "The only way to get a break is to catch covid," one nurse said. "The way it's going is unsustainable. We just want to provide safe care to our patients."
They are demanding a maximum of four patients to one nurse and a pay rise above the 2.5% government offer. Their pay was frozen in 2020. A ruling by the Industrial Relations Commission that the strike should not go ahead was ignored.
Sydney march
The nurses marched in Sydney and other towns and cities across the state. Emergency staff levels were maintained at work. The right-wing coalition government of Liberal and Nationalist parties rejected the demand to increase staffing levels. But New South Wales Labor Party leader Chris Minns also refused to commit to supporting the nurses' and midwives' demands.
Nurses and midwives need to link with all health workers to demand decent pay and staffing levels. A one-day strike is a warning shot to the government but further action will be needed, which should be built to include all health workers with other trade unions in support. And as Labor's failures show, trade unionists need a new mass workers' party to fight for their interests, and the socialist programme needed to properly fund decent health care for all.