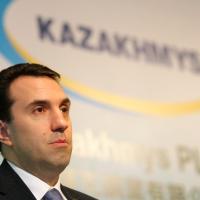 Campaign Kazakhstan reports that newspapers in Kazakhstan said a strike by miners at KazakhMys ended on 7 May with a complete victory for the workers.
The workers won a pay increase of over 100%. They recently joined the Zhanartu independent trade union.
To read the full report on Campaign Kazakhstan follow this link here.