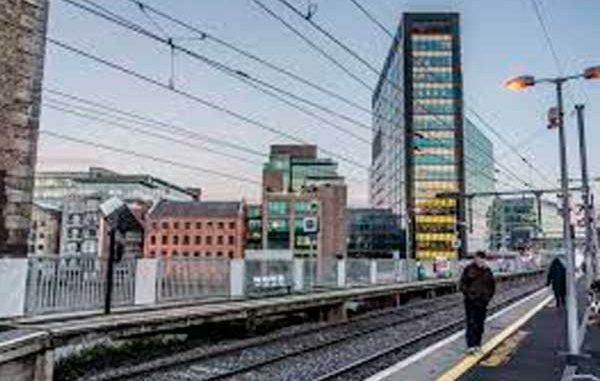 "Establishment worried working class is willing to stand up"
Speaking in response to the inspiring solidarity being displayed this morning by Dublin Bus and DART (Dublin Area Rapid Transit, electric rail system) workers in the Dublin, and Irish Rail workers across Ireland, for their Bus Eireann colleagues, Dublin City Councillor Michael O'Brien (Solidarity) said:
"Today's action and repeating today's action again and again is a necessary escalation to bring the required political pressure on this government to provide the adequate subsidy and contribution to free travel for Bus Eireann, which, in turn, lays the basis to protect Bus Eireann workers' pay. Because of the highly restrictive nature of the Industrial Relations Act, this action, by necessity had to be unannounced and organised by the rank and file independently of their unions.
"To proceed otherwise along a purely official route would mean that lawful action wouldn't be possible by Dublin Bus, Irish Rail and DART staff for weeks, if ever, which is simply too long. Realising this, the fact those workers made a spontaneous decision to forgo a day's wages today and support their Bus Eireann colleagues should be celebrated as solidarity action in the true spirit of Connolly and Larkin.
Solidarity action
"RTE [the Irish state broadcaster] in particular are awful culprits for filling their bulletins with individuals who are discommoded by action taking by transport workers and cannot see the bigger picture. I do not believe they are representative of the public at large, particularly working class people many of whom have also been involved in economic struggles in recent years either at a workplace level or at a community level, as we saw in the anti-water charges movement. They understand that protest including strike action cannot always follow the pure channels laid out for us by the law which are intended to limit the very effectiveness of protest.
"I say that all working class people should celebrate this as an exercise in the right to protest, something also being fought out in the Central Criminal Court today by the Jobstown protesters. The establishment and employers should be rightly worried that working class people are so willing to stand up and fight and use these militant methods in the workplace and in our communities."