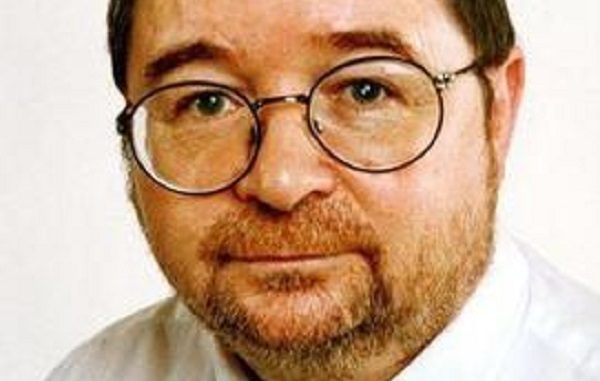 A television documentary has uncovered new information about spectacular failings in the police investigation into the 2001 murder of Northern Irish journalist, trade unionist and socialist, Martin O'Hagan. The documentary established that a member of the Loyalist murder gang passed important information to the police Special Branch within 48 hours of the murder. This man had been involved in the clean-up afterwards. However, his information was not passed on to investigating officers. The premises where the gang cleaned up were not searched. The men named were not detained for questioning.
These were members of the Loyalist Volunteer Force (LVF). They shot Martin dead in Lurgan, Co Armagh. He was the first journalist killed in Northern Ireland's 'Troubles'. Martin was an investigative journalist. He focused particularly on collusion between the security forces and the Loyalist paramilitaries. He was also Secretary of the Belfast Branch of the National Union of Journalists.
The documentary told how the same member of the murder gang again approached the police two years after the killing. When asked why he had not come forward before, he explained he had. They were shocked the information had not been passed on.
The documentary spoke to another man who had approached Martin's brother with information. The man is a former soldier. He had infiltrated the LVF for military intelligence. He said he had told his superiors about the murder plan three days before Martin was killed. They took no apparent action to prevent the murder. Police have only spoken to this man once, and briefly.
The LVF was notorious for the number of state agents involved. Certainly, Martin's murder served the interests of elements of the security forces. They wanted to be rid of him.
The family is taking legal action against the police and the Ministry of Defence. The National Union of Journalists is calling for an international public inquiry. Meanwhile, there has still been no conviction for the murder. Two LVF members have been named in the press as responsible for the murder. They have not taken legal action for libel.
'Unsolved: the murder of Martin O'Hagan' can be watched online at
https://www.bbc.co.uk/iplayer/episode/m00152dl/spotlight-unsolved-the-murder-of-martin-ohagan