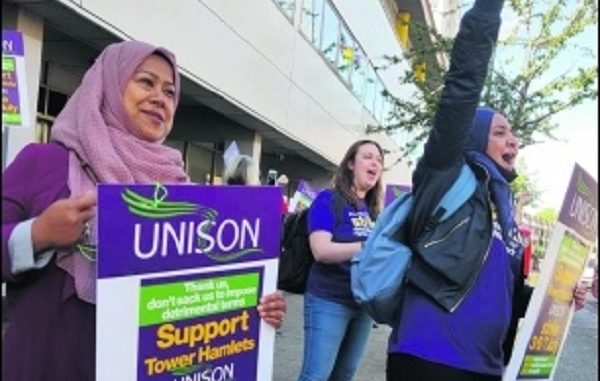 Thanks for installing the Top of every post plugin by Corey Salzano. Contact me if you need custom WordPress plugins or website design.
International Women's Day rally hosted by the Socialist Party in England and Wales and the Committee for a Workers' International (CWI).
Sunday 7th March 2021, 15-00 to 16-30 hrs (GMT)
With speakers from across the world:
Rashmi, New Socialist Alternative, India
Sherri Hamilton, Marxist Workers Party, South Africa
Pamela Meza Lobos, Socialismo Revolucianario, Chile
Claire Bayler, Independent Socialist Group, US
Leila Messaoudi, Gauche Revolutionnaire, France
Clare Doyle, CWI International Secretariat
Carah Daniel, Militant Left, Ireland
Helen Pattison, Socialist Party, England/Wales
Chair: Isai Priya, Socialist Party England/Wales
The CWI relies on the donations from working class people around the world to fund our campaigns.Please donate towards building the CWI.