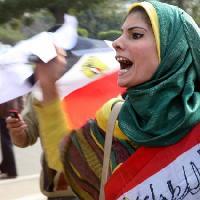 Cientos de miles permanecen en las calles desafiando la represión – Por una huelga general indefinida!
The conflict is between two sides of the same coin!
Entrevista con Ghassen Kamarti, por reporteros del CIT en Túnez.
Se ordena al ejército que bloquee las carreteras mientras la policía se une al movimiento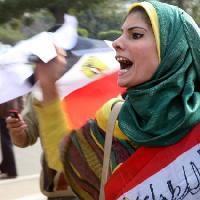 Hundreds of thousands remain on streets defying repression – For an indefinite general strike!