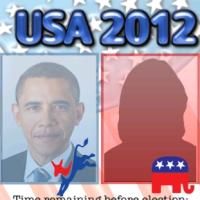 Fight Against Corporate Politics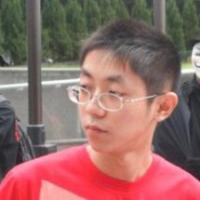 La represión de activistas de izquierda se intensifica en China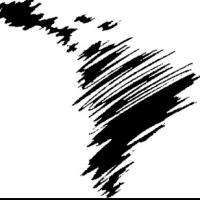 La ilusoria apariencia de aislamiento respecto al plano internacional de estancamiento, recesión y crisis económica, por parte de la región, es frágil. Se aproxima un nuevo período de turbulentos conflictos de clase.
Bryan Koulouris explains how the USA is being transformed by the occupy movements which have arisen in anger at the growing inequality between the 1% and the 99% in the United States
Once again, a United Nations-sponsored climate change conference has completely failed to address the issue of global warming.