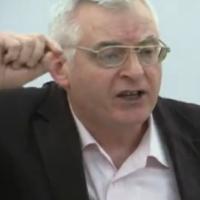 Joe Higgins argues in Cork, 26 January, to resist the household tax: "Yes, we have a choice!"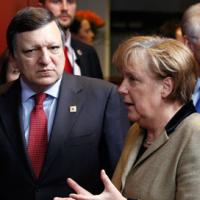 The capitalist classes of Europe are all adopting the same policy of attempting to make the working class pay for the capitalist economic crisis.
A strike corresponding to the level of anger over austerity programme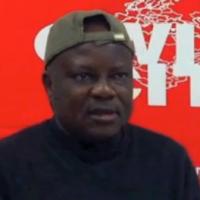 A socialist view on recent showdown between government and people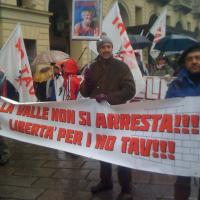 The repression will not stop the movement!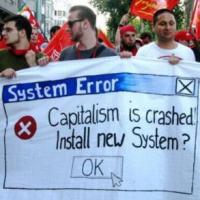 CWI – a socialist analysis