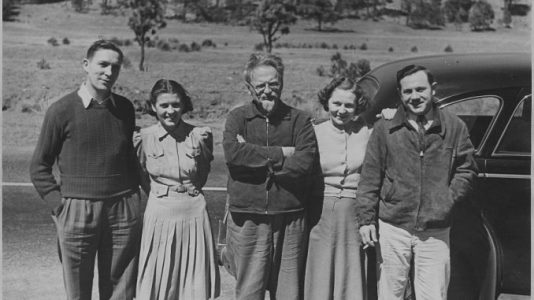 On 21 August 1940, Leon Trotsky, the Marxist thinker and fighter, and co-leader of the Russian Revolution (along with Lenin), was murdered by one of Stalin's agents.
The article 'Trotsky's Assassination' originally appeared in the quarterly theoretical magazine of the Militant (now the Socialist Party – England and Wales section of the CWI), in 1980.
The article can be read here on our sister website http://www.marxist.net/trotsky/life/life.htm
The CWI relies on the donations from working class people around the world to fund our campaigns.Please donate towards building the CWI.