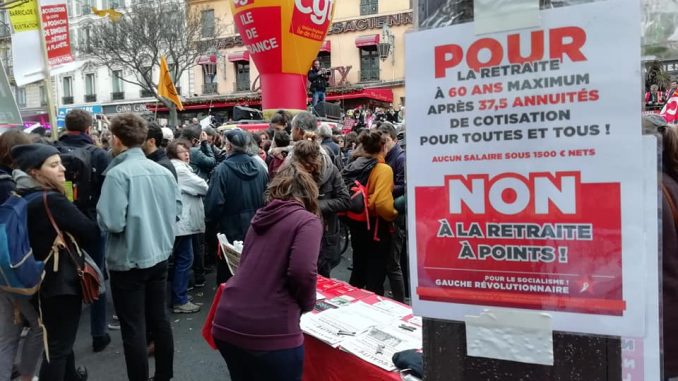 More than 300,000 people demonstrated in Paris, yesterday, as more strikes, including in the education sector, took place against President Macon's attacks on pensions, public services, and also over the lack of a future for young people. Other mass protests took place across France, with numbers estimated up taking to the streets reaching one million.
Last week, there was a one day blockade of ports, including at Le Havre, Marseille and Rouen. Workers plan to block a Renault car factory tomorrow. Meetings and protest demonstrations continue to take place almost daily.
The photo gallery below shows yesterday's  mass demonstrations in Rouen and Paris, in which Gauche Révolutionnaire (CWI France) supporters participated.
More analysis to follow.
socialistworld.net
Rouen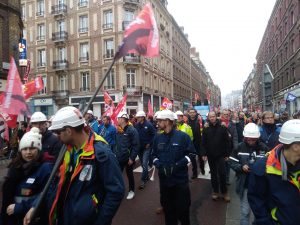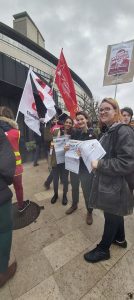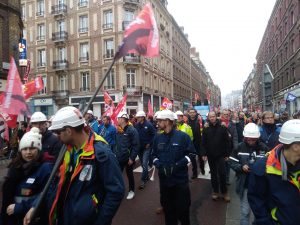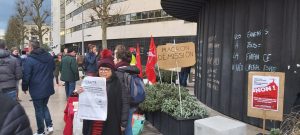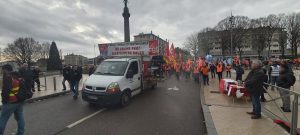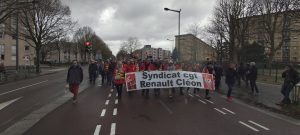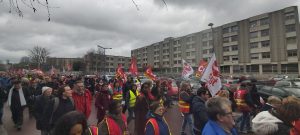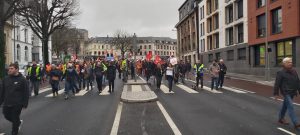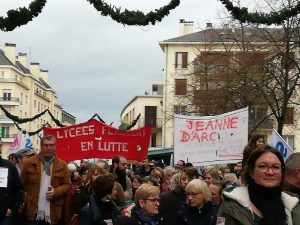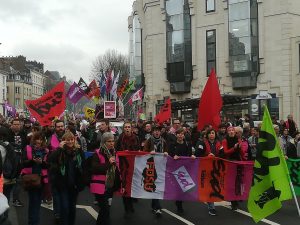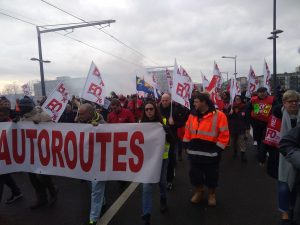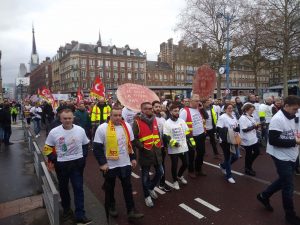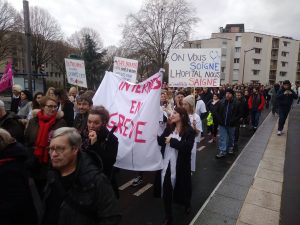 Paris