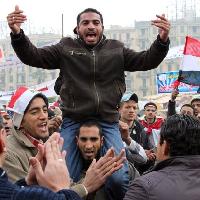 No trust in the military chiefs! For a government of the representatives of workers, small farmers and the poor!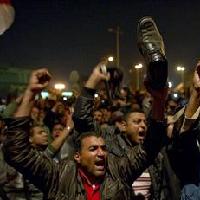 Militants struggling to build fighting, independent unions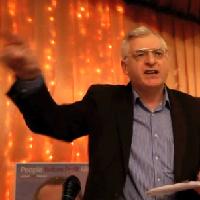 Joe Higgins received a very warm welcome to a packed hall in Dún Laoghaire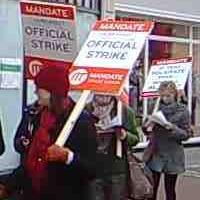 Socialistparty.net (website of the Socialist Party – CWI Ireland)spoke to Laura Waters, a shop steward and Laura Ashley striker who has just joined the Socialist Party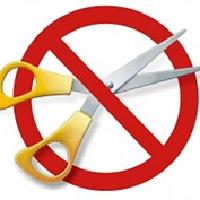 The massive 27% cut in central government funding to local authorities is having devastating consequences.