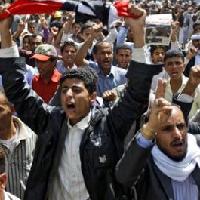 To fully succeed, revolutions need to go beyond framework of capitalism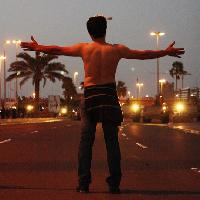 Brutal attacks and repression fail to stop demonstrations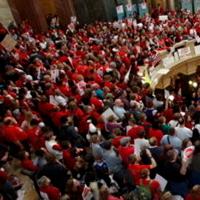 Build for a state-wide, one-day public sector general strike!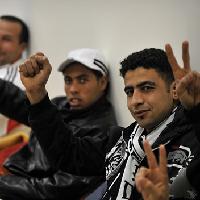 "Act now – protest to Greek authorities"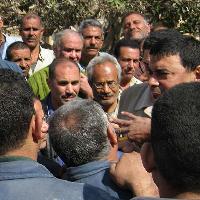 The Egyptian February – class conflict sharpens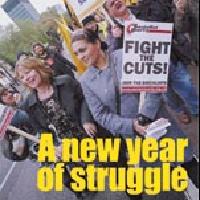 Dramatic changes have affected Britain. The student protests of last year set the scene. Now the prospect of significant industrial action against savage public-sector cutbacks is on the agenda.