Solidarity strikes spread – Unions must widen strike action to defeat government repression and to stop all cuts!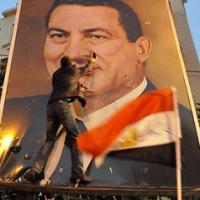 Despite bravery and determination, life for mass of workers and poor not improved – A second, 'socialist' revolution is needed!
Pete Dickenson counterposes the alternative of a socialist programme for the environment to this capitalist disaster.