HKSM driving instructors sacked for forming trade union – show your solidarity!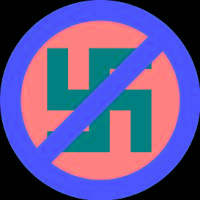 Hace tiempo que la extrema derecha se está a su vez reorganizando y comienza a verse como un peligro…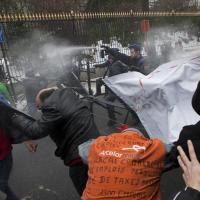 Struggle at Arcelor Mittal Liège against redundancies
What is more unpopular than cockroaches, traffic jams, and used car salesmen? According to a new poll, the U.S. Congress.