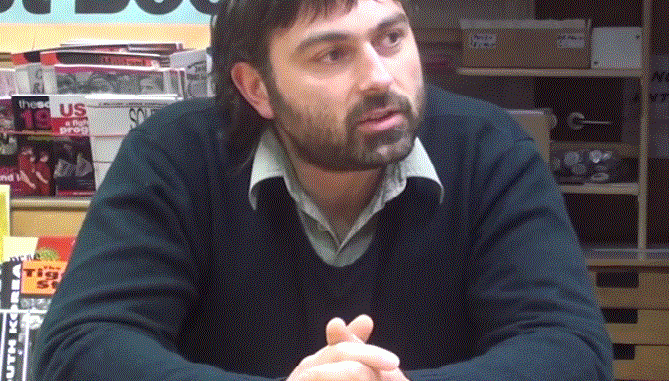 The Syriza government and the Troika and building the Greek Left
The election victory of Syriza has opened up a new period in the anti-austerity struggle in Greece and throughout the EU. Steve Score, editor of The Socialist (weekly paper of the Socialist Party, CWI in England and Wales) spoke to Nicos Anastasiades of Xekinima (CWI Greece) during a visit this week by Nicos to London for a meeting of the CWI's European sections.
Special financial appeal to all readers of socialistworld.net

Support building alternative socialist media

---

Socialistworld.net provides a unique analysis and perspective of world events. Socialistworld.net also plays a crucial role in building the struggle for socialism across all continents. Capitalism has failed! Assist us to build the fight-back and prepare for the stormy period of class struggles ahead. Please make a donation to help us reach more readers and to widen our socialist campaigning work across the world.

Donate via Paypal

CWI- Please inform us if you are reproducing any material from this site.