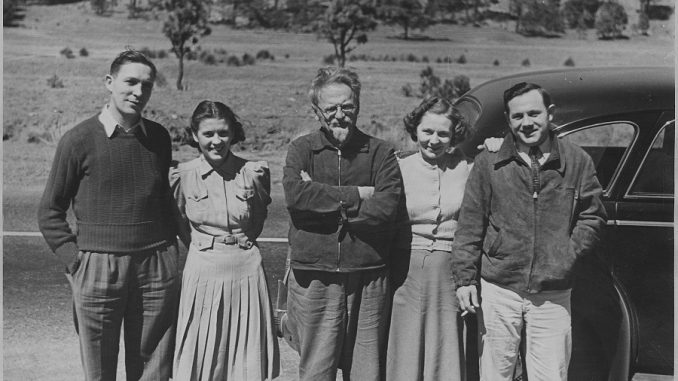 On 21 August 1940 Leon Trotsky, the Marxist thinker and fighter, and co-leader of the Russian Revolution, along with Lenin, was murdered by one of Stalin's agents.
'Trotsky's Assassination' originally appeared in the quarterly theoretical magazine of the Militant (now the Socialist Party – England and Wales section of the CWI), in 1980.
Lynn Walsh honours there the life and struggles of this great socialist revolutionary.
Read the full article here on our sister website, marxist.net
Special financial appeal to all readers of socialistworld.net

Support building alternative socialist media

---

Socialistworld.net provides a unique analysis and perspective of world events. Socialistworld.net also plays a crucial role in building the struggle for socialism across all continents. Capitalism has failed! Assist us to build the fight-back and prepare for the stormy period of class struggles ahead. Please make a donation to help us reach more readers and to widen our socialist campaigning work across the world.

Donate via Paypal

CWI- Please inform us if you are reproducing any material from this site.