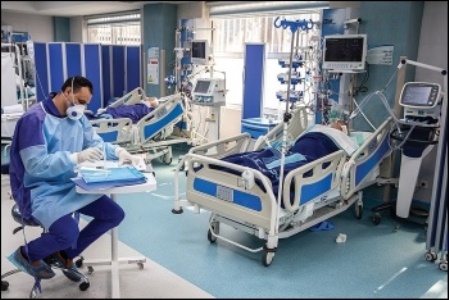 Angry demonstrations have broken out all over Israel, composed of new young activists. After the first demonstrations, Prime Minister Benjamin Netanyahu announced a new plan to distribute economic aid to people. He is acting under pressure to try to save himself from the anger of the people.
Netanyahu is afraid. The whole right-wing regime is afraid.
Nurses took strike action on 20 July. Some unions said that during the coronavirus crisis we should not strike.
I said it would be wrong to refrain from striking because of the pandemic. On the contrary, we must strike because of the pandemic.
To win this battle against Covid, we need more nurses. The strike was called off after a day when the government agreed to fund over 3,000 new health workers.
Social workers have been on strike for weeks. The government has refused to pay the pennies needed to settle this strike.
The situation in social care is a catastrophe. The social workers have a fighting leader, Inbal Hermini.
But we have serious problems with the rotten leadership of the Histadrut union federation. Histadrut has not lifted a finger to help the social workers.
Some Histadrut bureaucrats draw salaries of 60,000 shekels (£13,800) a month out of members subs', but are refusing to fight. My hope is that this wave of struggle will aid the process of replacing them.