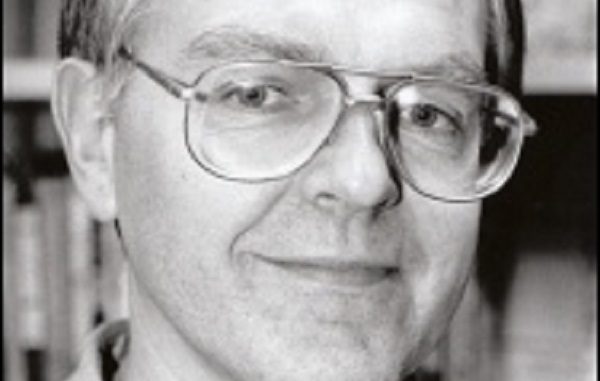 Today, 5 May, marks the 12th anniversary of the sad loss of Peter Hadden, a leading comrade of the CWI in Ireland and internationally. Peter's life in the struggle for socialism and his important contribution to the development of the ideas and programme of the CWI, particularly regarding the national question, are summarised in the links provided below.
The CWI in Ireland, Militant Left, proudly continues that tradition of campaigning for workers' unity and socialism in the south and north of Ireland. Militant Left comrade, Donal O'Cofaigh, a socialist councillor in Enniskillen, is contesting for a seat in the Northern Ireland Assembly (the regional legislative body) for the Fermanagh and South Tyrone constituency. Standing under the broad left alliance, Cross-Community Labour Alternative, Donal continues the tradition of fighting on a clear class programme to unite all workers and the oppressed against sectarian politics and the bosses' system.
socialistworld.net 
Special financial appeal to all readers of socialistworld.net

Support building alternative socialist media

---

Socialistworld.net provides a unique analysis and perspective of world events. Socialistworld.net also plays a crucial role in building the struggle for socialism across all continents. Capitalism has failed! Assist us to build the fight-back and prepare for the stormy period of class struggles ahead. Please make a donation to help us reach more readers and to widen our socialist campaigning work across the world.

Donate via Paypal

CWI- Please inform us if you are reproducing any material from this site.