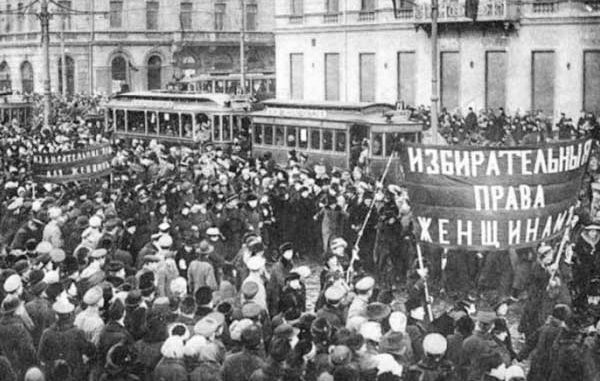 New article on 1917revolution.org.
1917revolution.org – the website launched by the CWI to analyse and commemorate the centenary of the socialist Russian Revolution – has published the latest in its series of month-by-month articles which look at the stormy events of the year 1917
Click here to read March 1917 – After the fall of Czarism, what next for the revolution? By Robert Bechert.