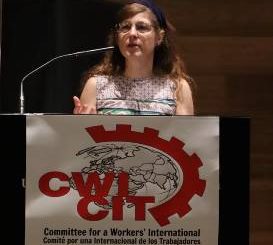 Report of second plenary session at the 2018 CWI School in Barcelona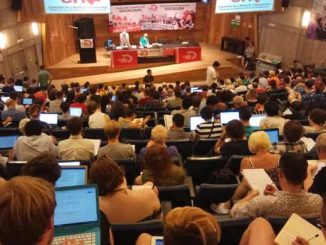 10 years after 2007/8 crisis, capitalism has solved nothing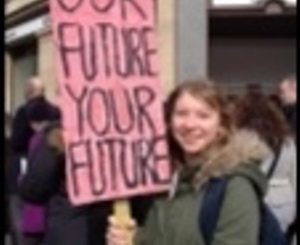 There is no rest for the wicked. British Prime Minister Theresa May had to cut short her Italian holiday to visit the French president, Emmanuel Macron, at his Mediterranean castle retreat.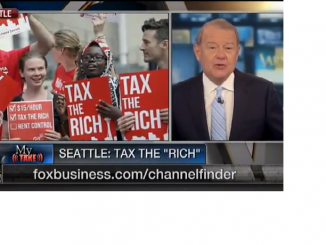 Below is the video displayed at the 2018 CWI summer school in Barcelona, featuring the activities of CWI members and sections in various parts of the world.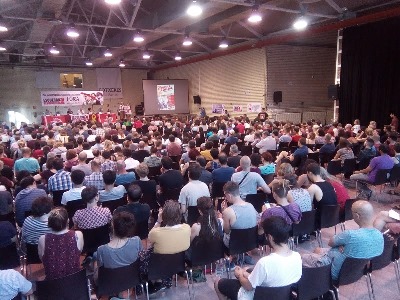 Over 500 people attended the international rally organised by Esquerra Revolucionaria (CWI in Catalonia), on 17 July, in defence of a Catalan Republic of workers and youth.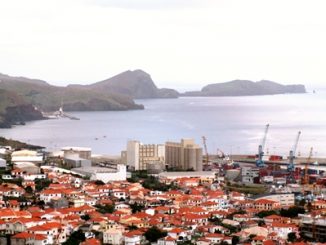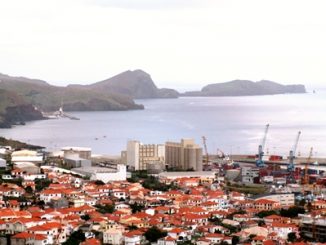 Portuguese dockers took strike action across all ports on Friday 27 July. They are fighting against widespread persecution and union busting in Portuguese ports, especially in Leixões and Caniçal (Madeira), where workers are being threatened […]