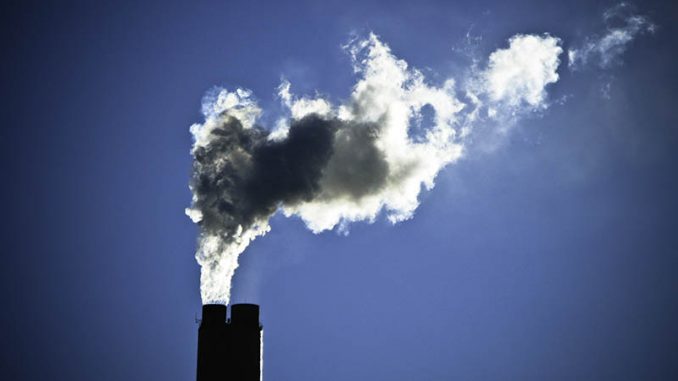 "We are on a highway to climate hell, with our foot still on the accelerator". These are the words of UN chief, António Guterres. The reality for many, like the over 2 million people left homeless after floods in Pakistan this year, is that the destination has already been reached.
World leaders are assembling in Egypt to spout soundbites and cynically try to show off their green credentials. Rishi Sunak, having initially snubbed the conference, arrived at the event in Egypt saying: "We can bequeath our children a greener planet and a more prosperous future."
This from the head of a government that is about to announce further austerity, will oversee the reopening of coal-fired power stations, and will grant further licenses for North Sea gas and oil extraction.
A year on from the COP26 summit in Glasgow, progress towards limiting the global temperature rise to 1.5C is "woefully inadequate". Saving the planet from climate disaster requires huge investment and an enormous transformation in how energy is produced and distributed. The hugely profitable and influential fossil fuel giants are unwilling to forego their profits; the banks are in on it too. The world's capitalist governments are unwilling to challenge them. As economic crisis deepens, rival capitalists fight for a competitive advantage in pursuit of profit.
Ultimately, the wealth and resources needed to stop and reverse global heating is there, but in the wrong hands. By nationalising the energy companies and banks, along with other major industries, that wealth could be put to good use. On the basis of genuine international collaboration, only possible with socialism, a democratic socialist plan could use the knowledge and experience of the working class to transform the world – ending climate disaster and improving workers' living standards internationally.
Special financial appeal to all readers of socialistworld.net

Support building alternative socialist media

---

Socialistworld.net provides a unique analysis and perspective of world events. Socialistworld.net also plays a crucial role in building the struggle for socialism across all continents. Capitalism has failed! Assist us to build the fight-back and prepare for the stormy period of class struggles ahead. Please make a donation to help us reach more readers and to widen our socialist campaigning work across the world.

Donate via Paypal

CWI- Please inform us if you are reproducing any material from this site.