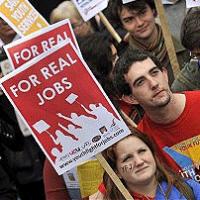 Unite young and old to fight all cuts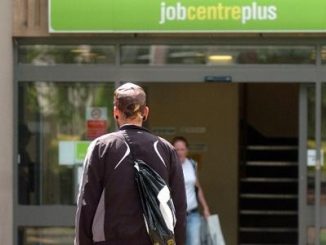 Job prospects for young people are projected to remain bleak for several years.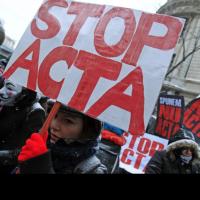 Mass protests in Germany, Austria and Europe

A mass student strike has shut down university campuses for nearly two months in Puerto Rico.

Occupations in 17 colleges and universities!