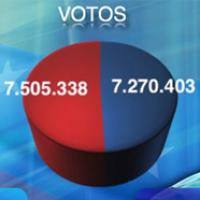 ¿CUALES SON LAS PERSPECTIVAS?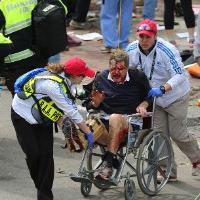 The bombings today [15 April 2013] at the Boston Marathon are an absolute tragedy and a horror that shouldn't happen in Boston or anywhere else in the world.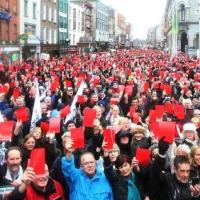 Nearly 10,000 show determined, angry and positive mood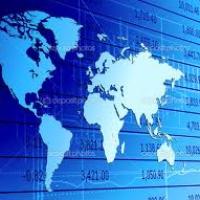 In the first week of March share prices surged on the New York Stock Exchange followed by other major exchanges. Does this signify a revival of the global capitalist economy?