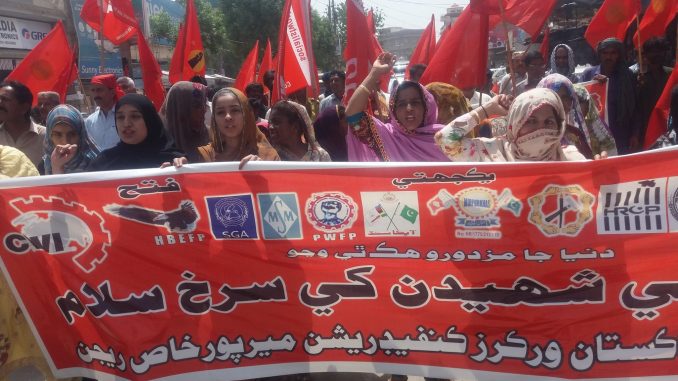 Thanks for installing the Top of every post plugin by Corey Salzano. Contact me if you need custom WordPress plugins or website design.
Like every year, International Workers' Day was marked by protests and rallies in many countries around the world. Below is a collection of pictures featuring the CWI interventions in some of these countries.
Russia
Pakistan
Taiwan
Chile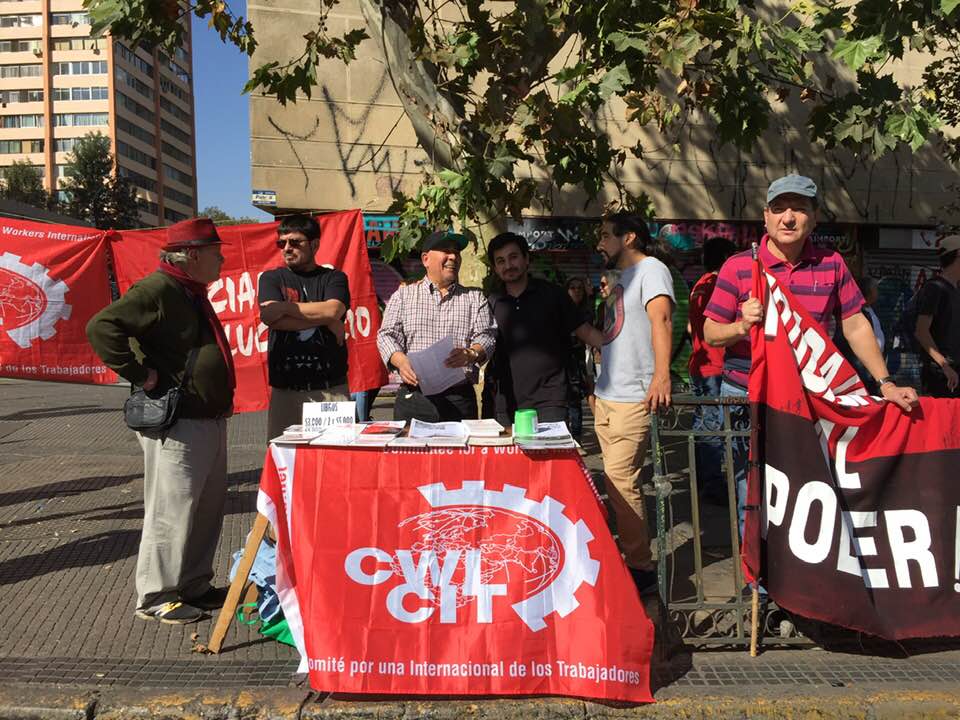 Belgium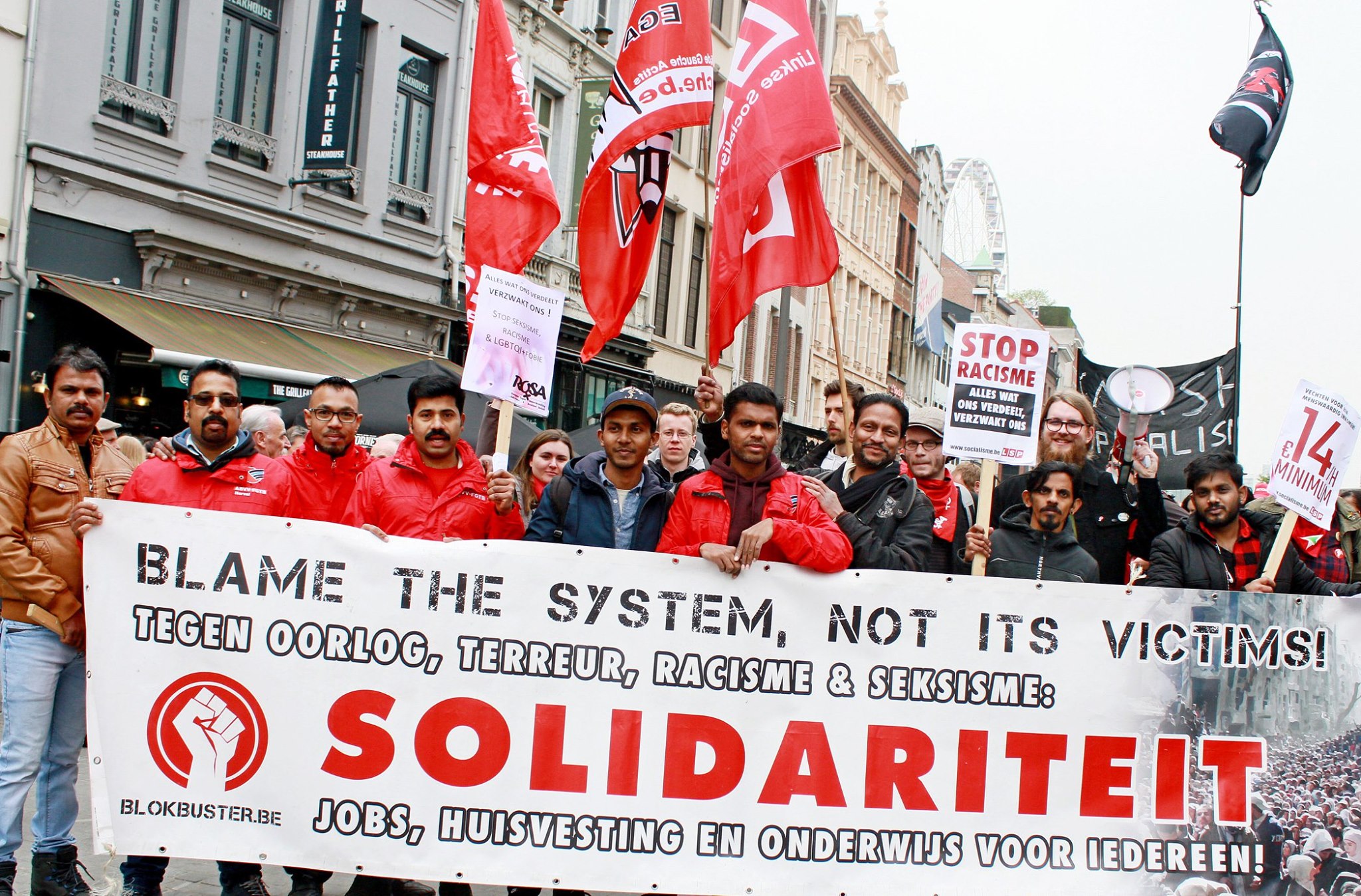 Tunisia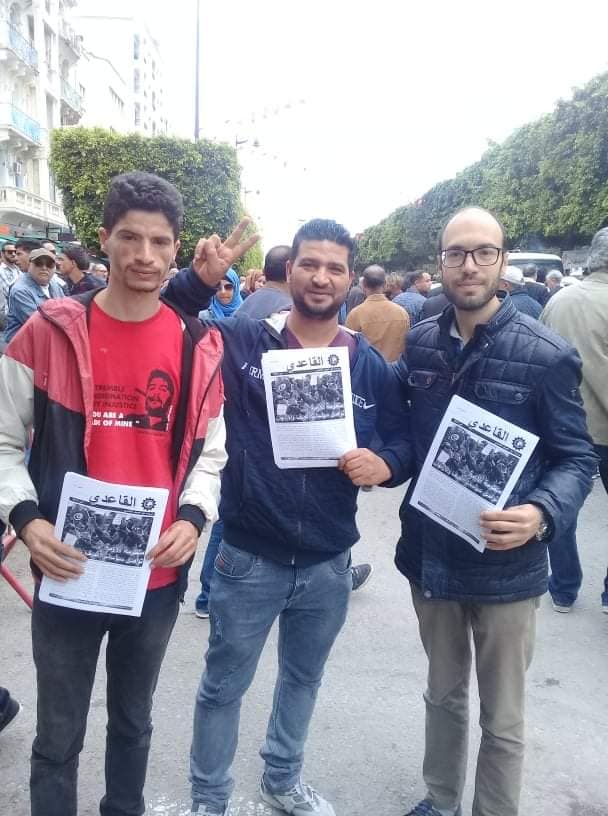 Nigeria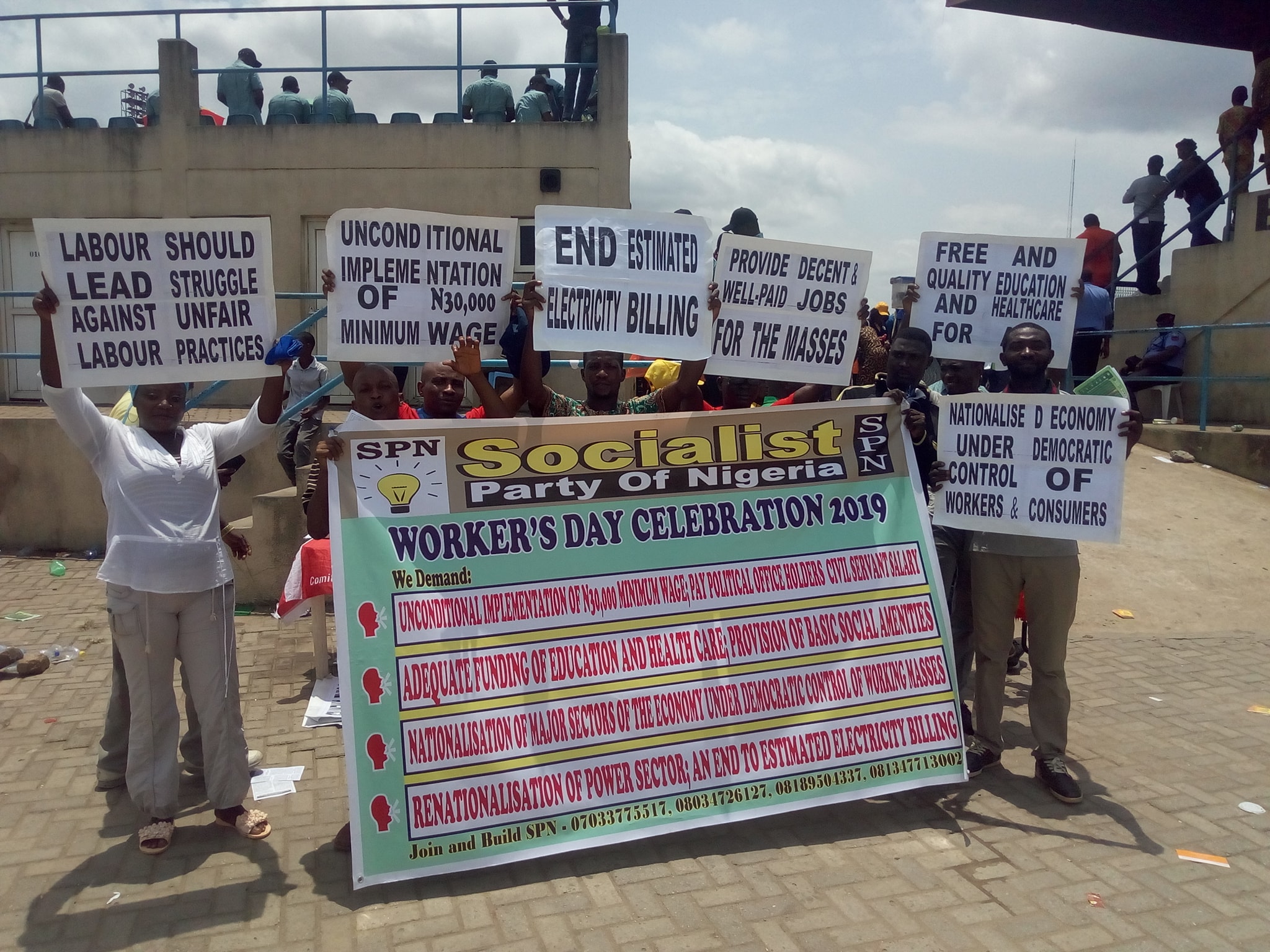 Finland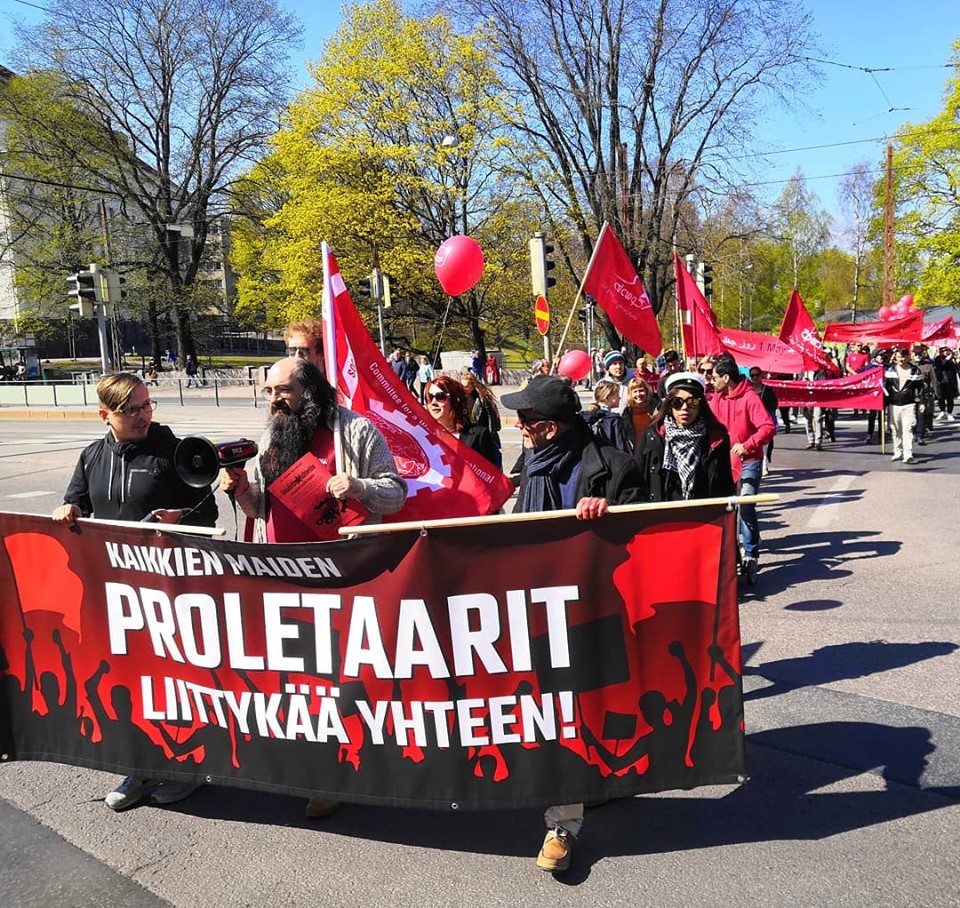 Honk Kong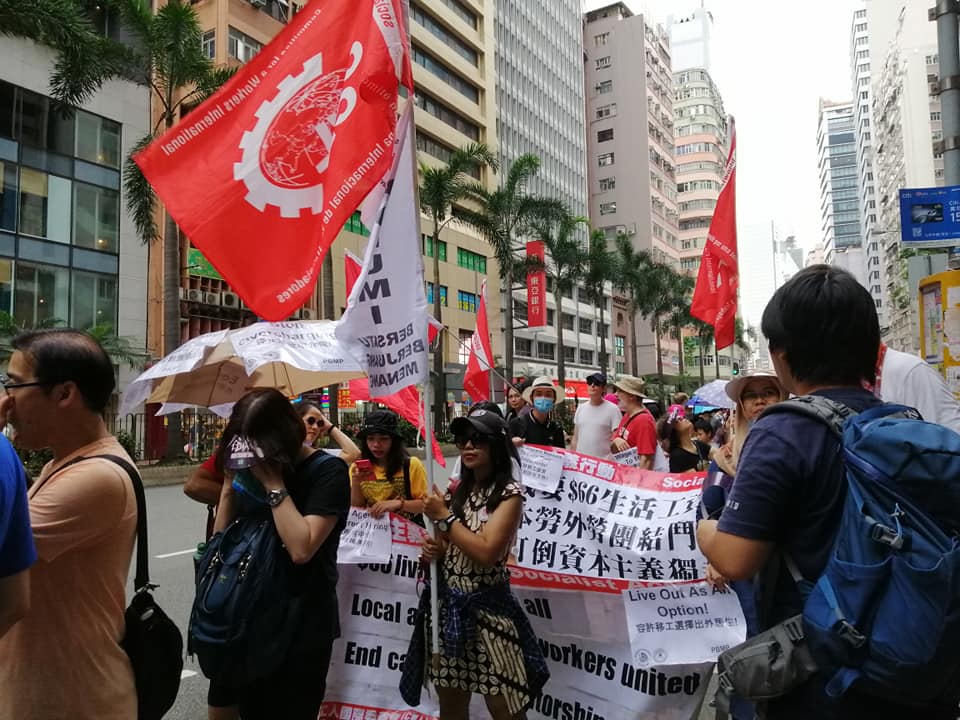 Greece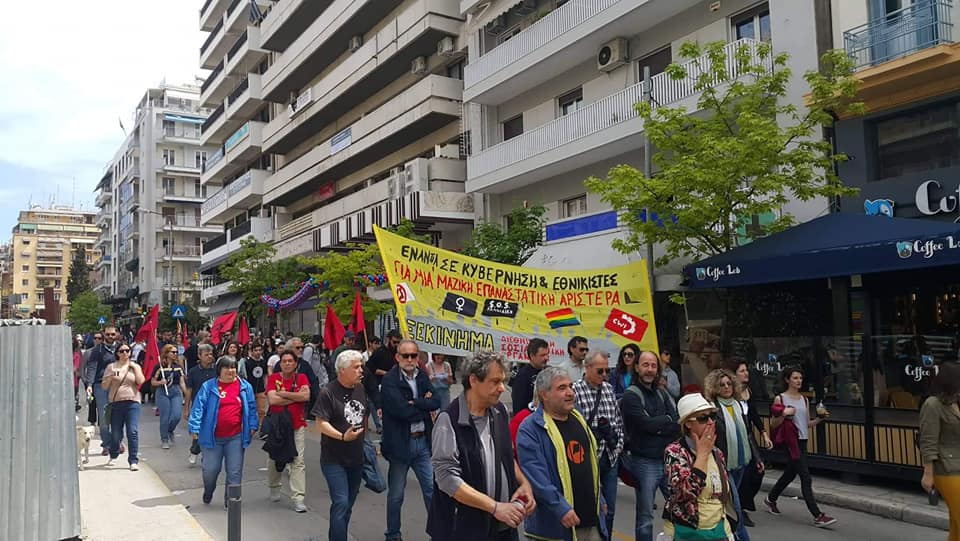 Brazil
Sweden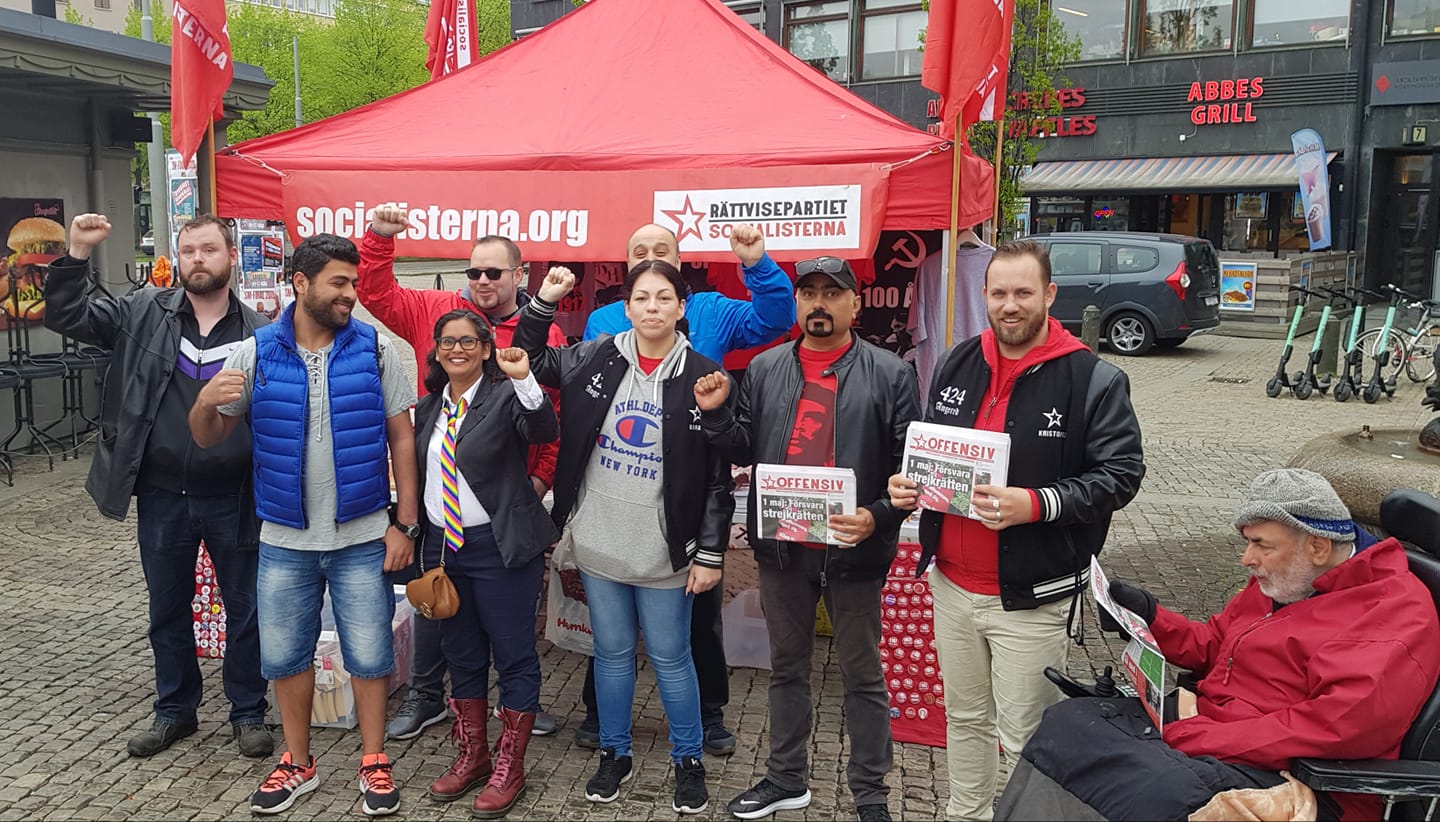 Germany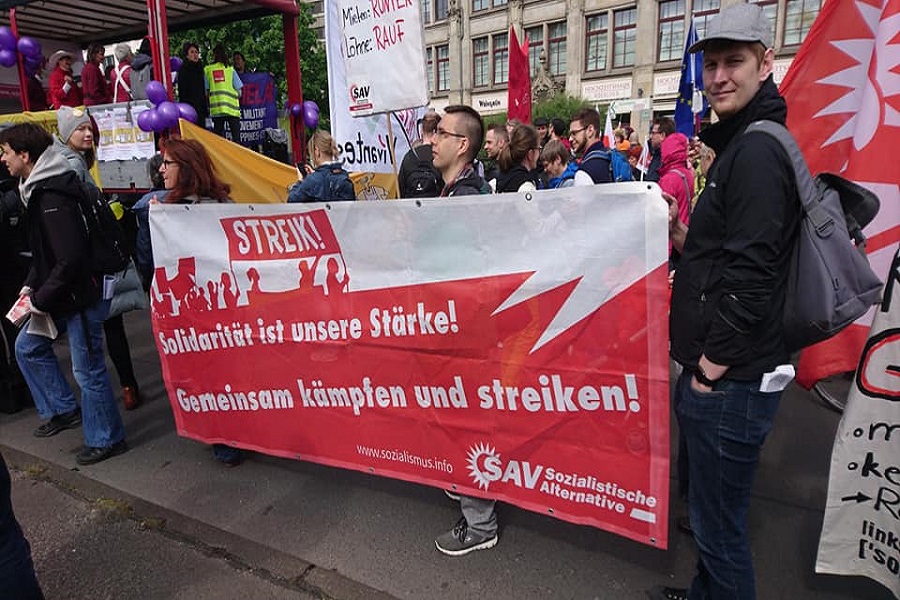 The CWI relies on the donations from working class people around the world to fund our campaigns.Please donate towards building the CWI.